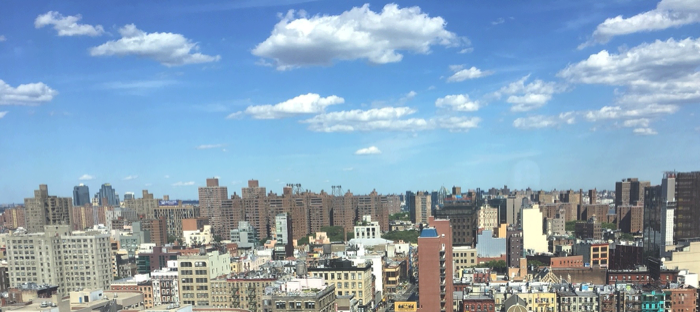 Listen and Read: Concrete Pastures of the Beautiful Bronx
Audio: If you just wish to listen to the author reading concrete pastures of the beautiful bronx, the Audio Menu has a file for each poem. Click here: Concrete Pastures Audio .
Audio and Text: If you wish to view the poems while listening to the author read them, click on one of the links below. You will find the audiofile icon at the top of each poem. Enjoy!